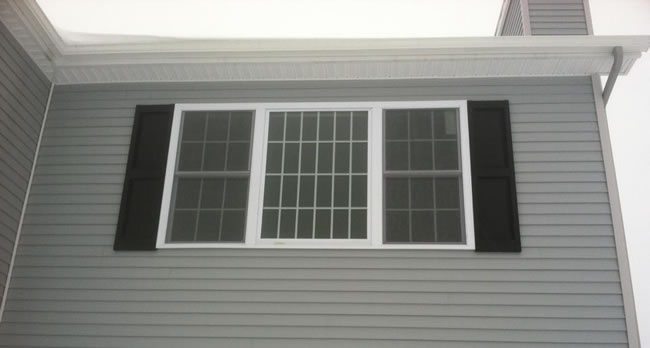 Window Replacement is an opportunity to upgrade your home or place of business into a more energy efficient and environmentally friendly building.  If your Orange County, NY home or building is more than 15-20+ years old and the windows have never been replaced you would be likely benefit from replacing them with more modern energy efficient windows.
Star Remodeling is a full service installer of replacement windows throughout the Orange County, NY area.
Replacement windows come in every imaginable style, shape, size and configuration to fit almost any space within your home.  If the space isn't there we can also make it for you and install your window(s) where there never was one before!
Our Window Replacement Services Include:
Replacement Windows
Adding New Windows
Bay Window Construction
Wood Windows
Casement Windows
Energy Efficient Windows
And More!
Anybody can install a window, but installing a window that works properly for a lifetime takes skill and knowledge of the installation process and manufacturer specifications.  We are your premier window contractor in Orange County, NY.
We offer many options for window replacement or we can simply install windows that you have already picked out and purchased.  Proper installation of your windows is very important for security, long term function, and weatherproofing requirements.